From research, branding to packaging, advertising to retail strategies, and investment, Braden is sought after in the consumer goods industry, delivering results-based strategies for industry-leading brands.
Braden started his career in brand management at Procter & Gamble and Frito Lay, but throughout his life, his passion has been helping leaders make a significant impact in the world.
This passion led him to be involved in numerous organizations, yet his main focus is with LeaderImpact. He has helped develop a curriculum and program for LeaderImpact and authored a book in partnership with them titled: Becoming a Leader of Impact.
Braden's strategic insights, energy and engaging speaking style, has brought him to conferences and countries around the world, including Canada, Mexico, the US, Central America, South America, Europe and New Zealand.
He currently volunteers with LeaderImpact as a member of the Global Advisory Board, where he plays a key role through speaking, developing content, and mentoring groups of leaders.
Braden lives outside Vancouver, British Columbia, with his wife and two kids and is an avid reader, runner, sports enthusiast, and pursues a life full of faith.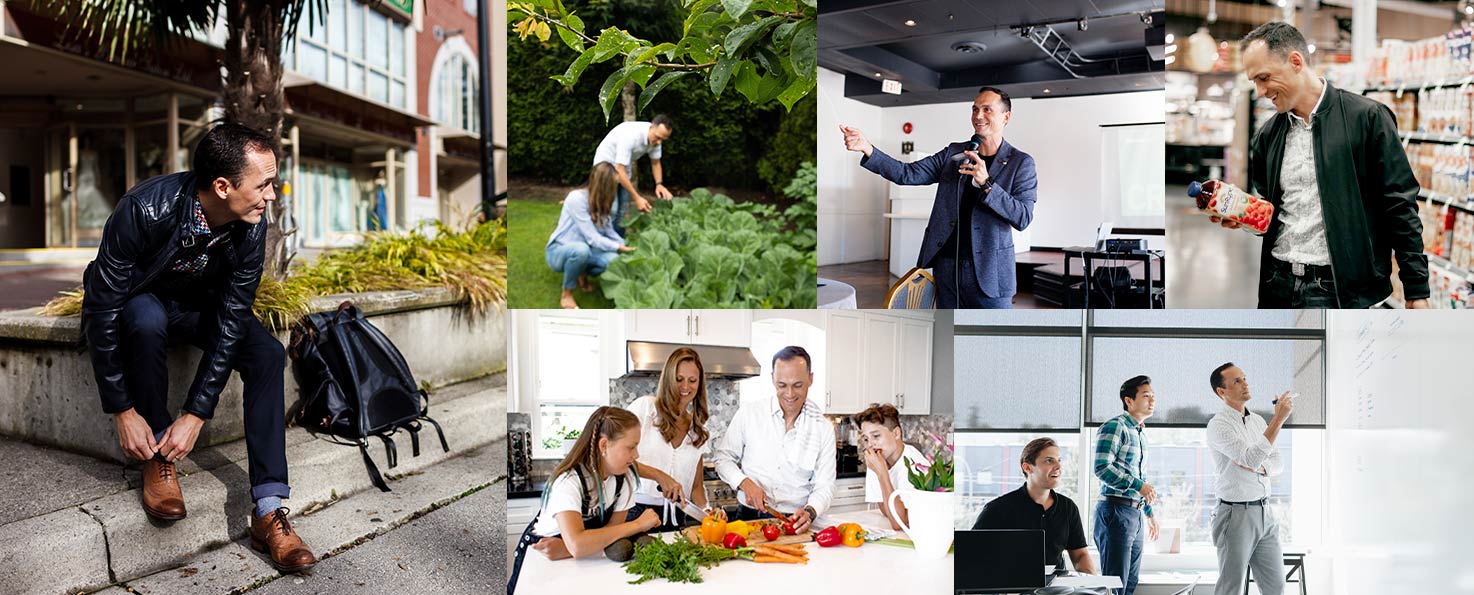 "His ability to focus on what is important and develop a vision for it is remarkable. But what is most impressive is his style and approach. In all his successes, Braden has stayed genuine, which is evident in the admiration he receives from his team and his family."
Andy Incitti
President, Crown Verity
"He has a remarkable understanding of both marketing and entrepreneurial business and has developed innovative methods for creating exceptional brand identity and promoting that effectively."
Stan Smith
President, Vibrant Health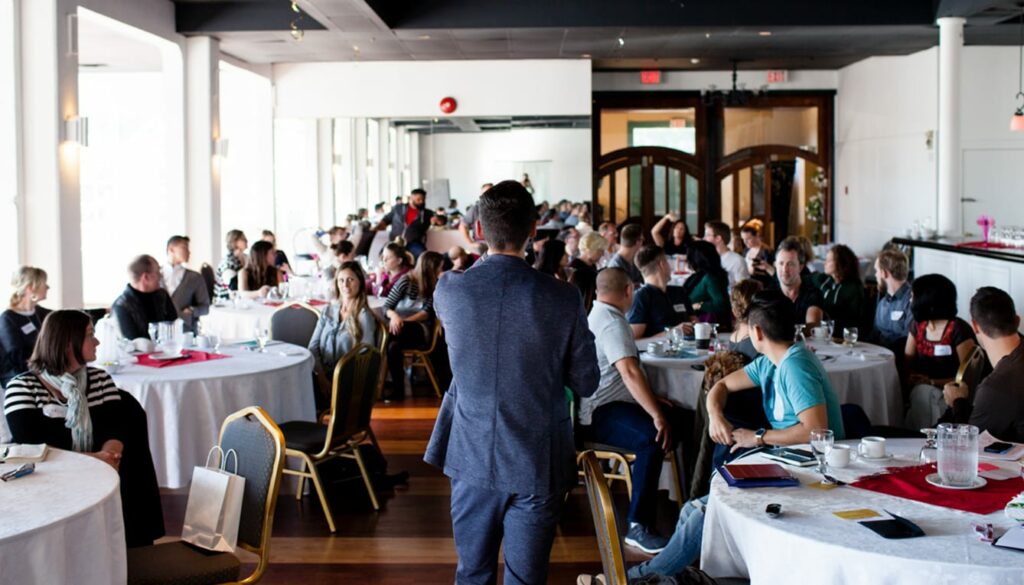 Speaking
Learn more about Braden's keynote speaking at events across Canada.
Learn More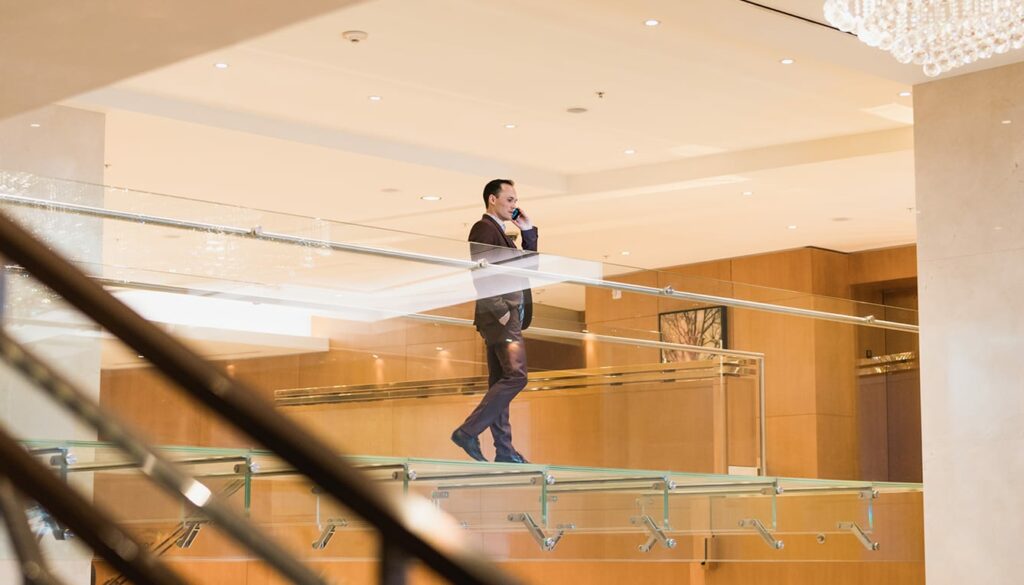 Contact Braden
Are you looking for leadership insights or direction on living a life of Impact? Get in touch.
Learn More