An entrepreneur at heart.
A heart for entrepreneurs.
Braden Douglas is the Founding Partner of CREW Marketing Partners, a national, full-service strategic marketing and creative firm that's been helping clients win for the past 10 years. 
His ability to focus on what is important and develop a vision for it is remarkable. But what is most impressive, is his style and approach. In all his successes, Braden has stayed genuine, which is evident in the admiration he receives from his team and his family.

Andy Incitti – President, Crown Verity
It's his passion to help others overcome obstacles, find success and realize their dreams that drives him. From an internship at Procter & Gamble to a successful career at Frito-Lay, Braden's marketing strategies have consistently delivered increased sales and unprecedented growth.
"He has a remarkable understanding of both marketing and entrepreneurial business and has developed innovative methods for creating exceptional brand identity and promoting that effectively."

Stan Smith – President, Vibrant Health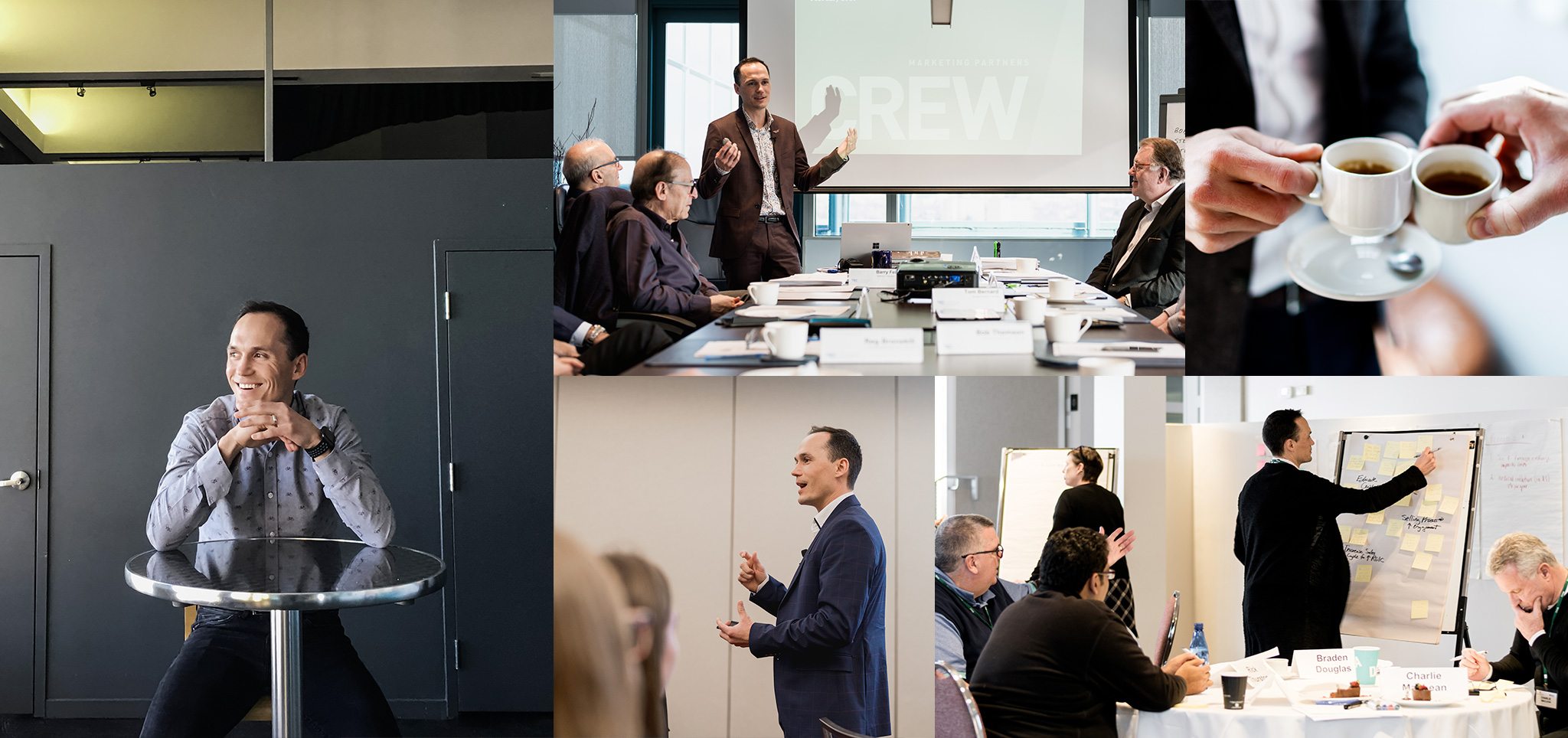 But for Braden, this wasn't enough.
"What am I doing? I'm working fourteen hours a day and not making a significant impact for others. I could be doing more." – Braden Douglas – (just before becoming) Director of Marketing, Power to Change.
Braden's lifelong passion for leadership development started to take shape. He transformed a national non-profit, Power to Change, through a strategic marketing process and corporate structure. He helped develop a curriculum and program for LeaderImpact that has helped 1000+ members in 96 groups in 20 Canadian cities. He became a keynote speaker to groups about business, leadership and values across Mexico, Canada, US, Central America, South America, Europe and New Zealand.
As a speaker and writer, Braden delivers practical and straightforward marketing, leadership and entrepreneurial advice to audiences and inboxes around the world. His highly accessible strategic insights, powered by his enthusiasm and personal energy, has made him an influential thought-leader in the business community and gave him the motivation to start his own company—CREW Marketing Partners.
CREW exists because of Braden's pursuit to help entrepreneurs succeed. He has grown an idea into a national marketing partner for hundreds of organizations. He attributes success to having the right values, that dictate the right behaviors, that drive the right results. Character. Relationships. Execution. Wow.

KEYNOTE SPEAKER
Learn more about Braden's keynote speaking at event's across Canada and check out a few clips.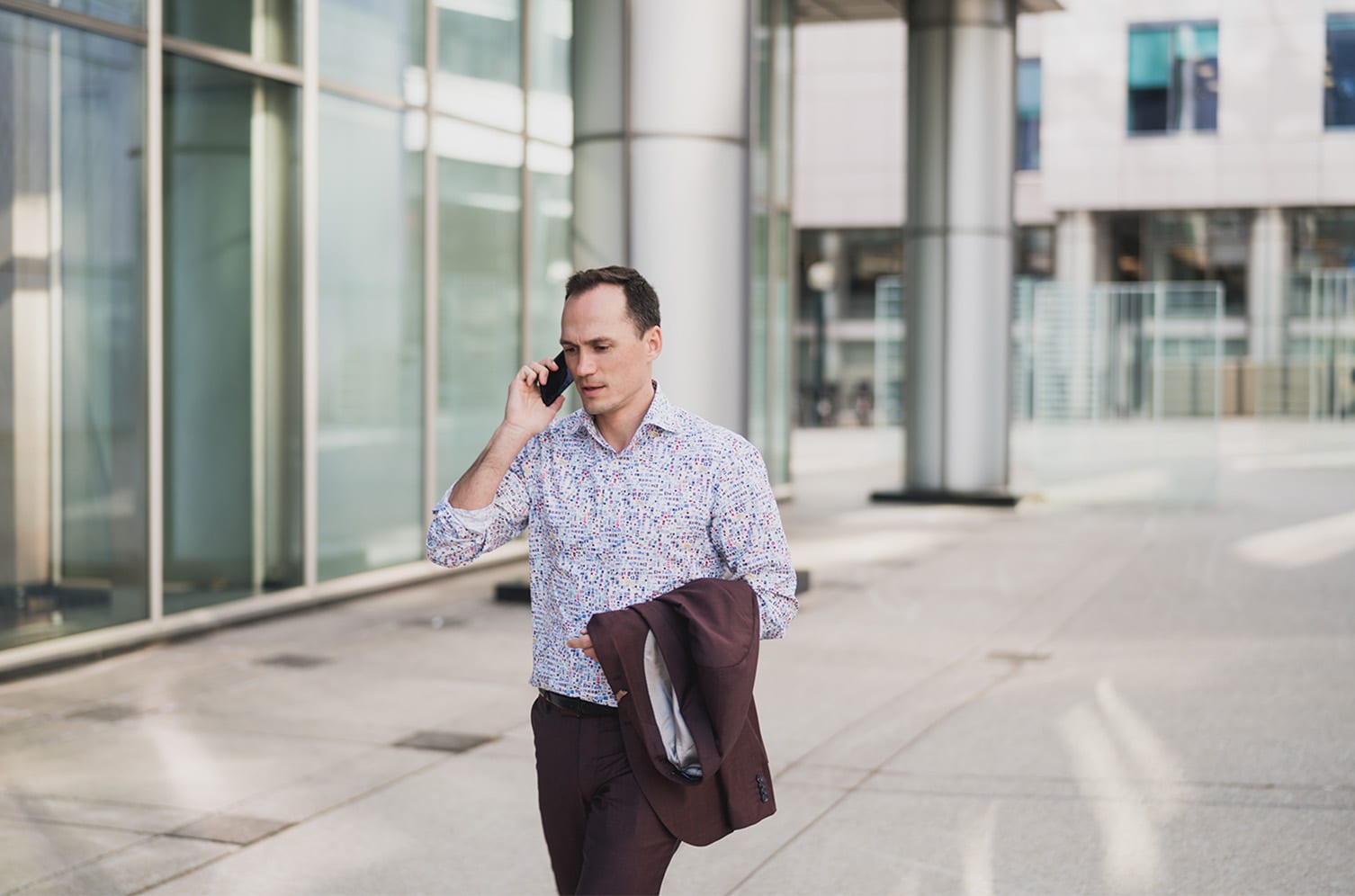 CONTACT BRADEN
Looking for marketing insights, business strategy, or just want to grab a coffee? Get in touch with Braden.